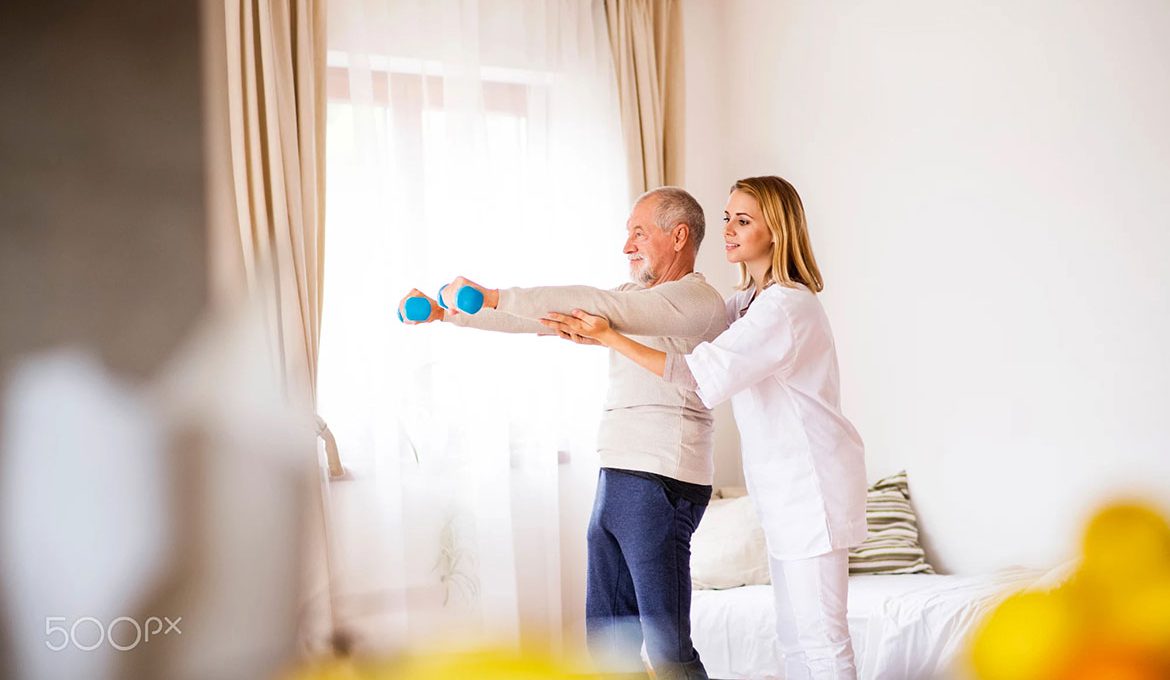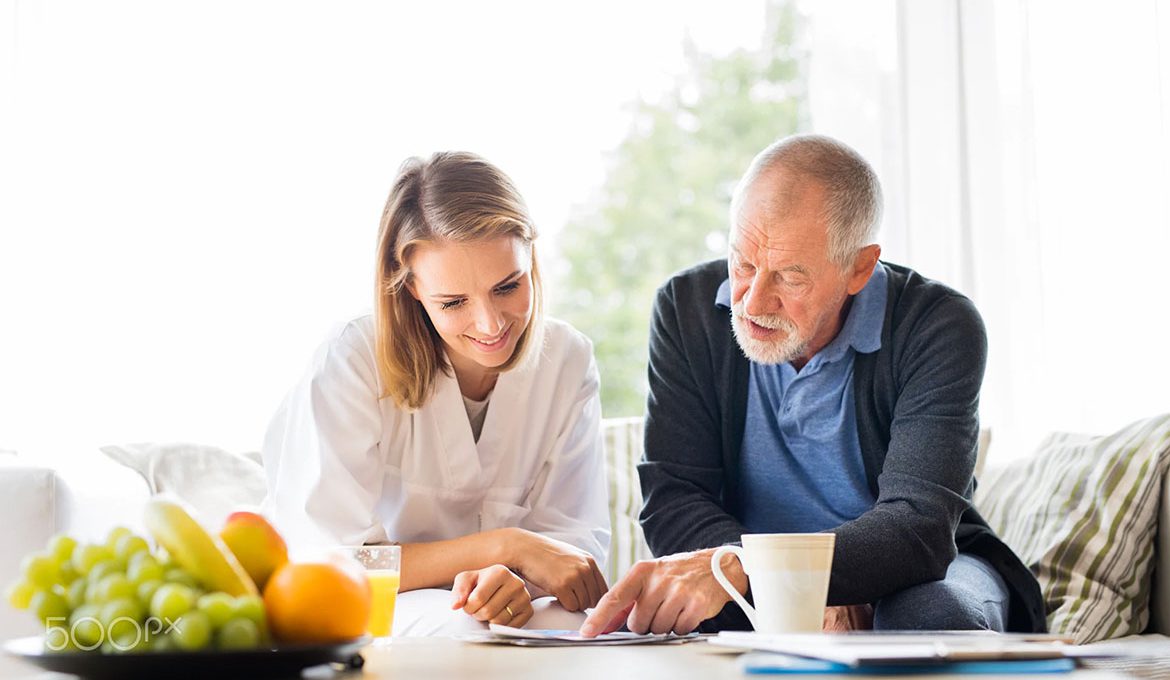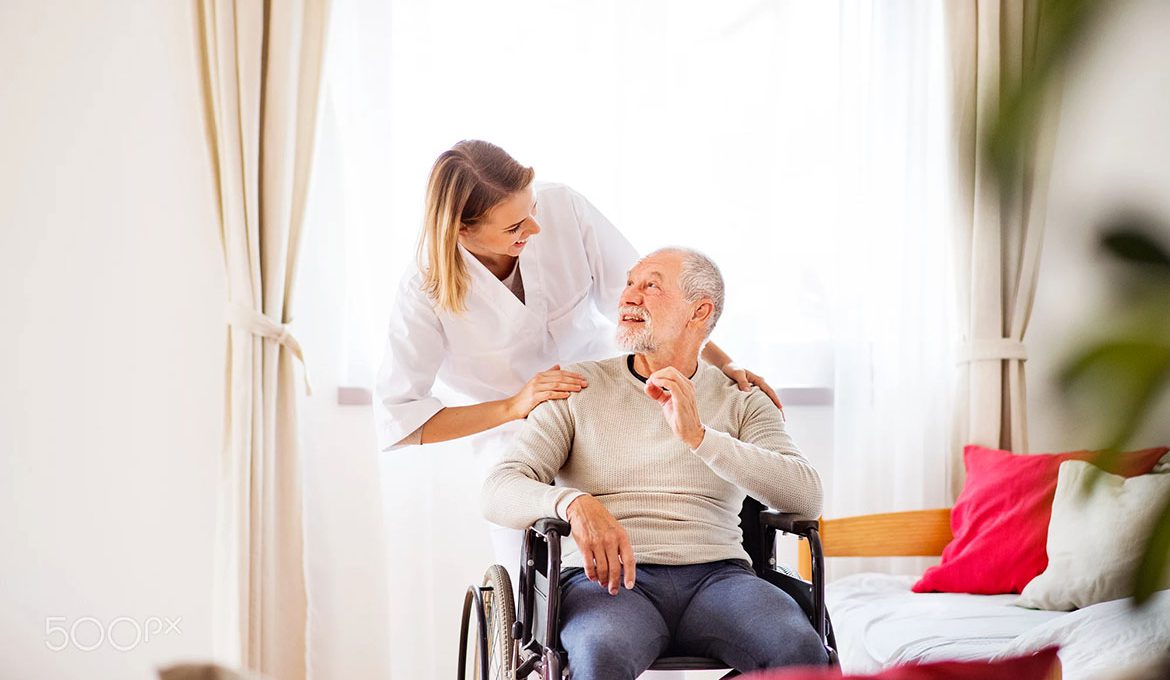 What is daily homecare and is it for me?
Daily home care is for you if you need support some of the time, but not all of the time.
So, whether it is help getting up, going to bed, eating, washing, or using the bathroom, we can offer as little or much support as you need. In fact, pretty much whatever support you need around the house, Abbey Medical services will be happy to help. We work with you to develop a care and support plan that is right for you, and then review it with you as we go along to ensure it remains right and it's the best option for your loved ones.
Personal care
Assisting with walking from bed to wheelchair
Bathing, dressing and grooming assistance
Safety and fall prevention
Status reporting to family
Toileting and incontinence care
Lifestyle support
Meal preparation and nutrition
Laundry and change of bed linens
Grocery shopping and errands
Transportation to social & recreational activities
Assistance with light exercise
We are here to help when you need us
By helping with daily activities, our caregivers enable clients to maintain their normal daily routines. Hourly home care allows clients to use our caregivers on an hourly or as-needed basis. Surrounded by their possessions, pets, and a familiar environment, our clients receive the support they need to enjoy their regular activities and continue living well at home.
01.

Care from home health aides
We send a doctor to visit the patient at home to diagnose and treat the illnesses. He or she may also periodically review the home health care needs.
02.

Homemaker or basic assistance
The most common form of home health care. It is a type of nursing care that depends on the individual needs. Through consultation with the doctor, a registered nurse will set up a plan of care.
03.

Laboratory and X-ray imaging
Provide patients with help on relearning how to perform daily duties or improve their speech after a severe illness or injury.
04.

Physical / occupational therapy
Medical social workers provide various services to the patient, including counseling and locating community resources to help the patient in his or her recovery.
Happy Clients Say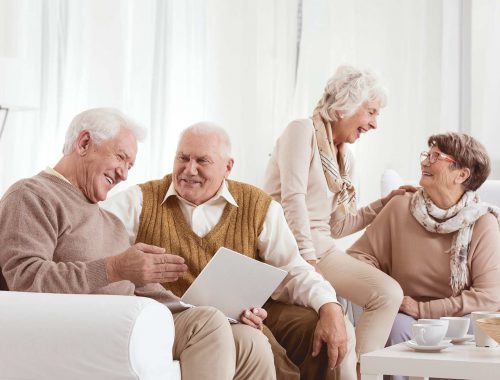 Frankie Kao
Our Customer
Abbey Medical services provided me great care and support.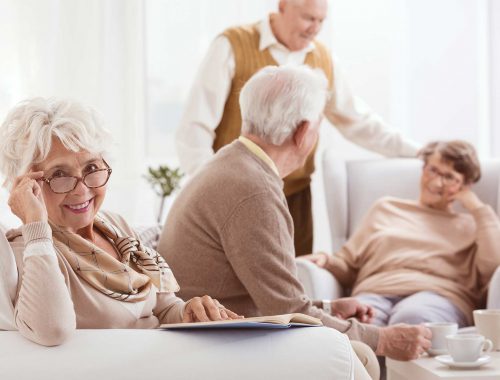 Doris Jones
Our Customer
Abbey Medical services staffs are very friendly and helpful.