What is Respite Care and is it for me?
Abbey Medical respite at-homecare services are called upon to provide care and assistance when an individual or relative may need a break from their caring role. There could be several reasons. For example, an opportunity to work, study, have a day-off or even go on holiday.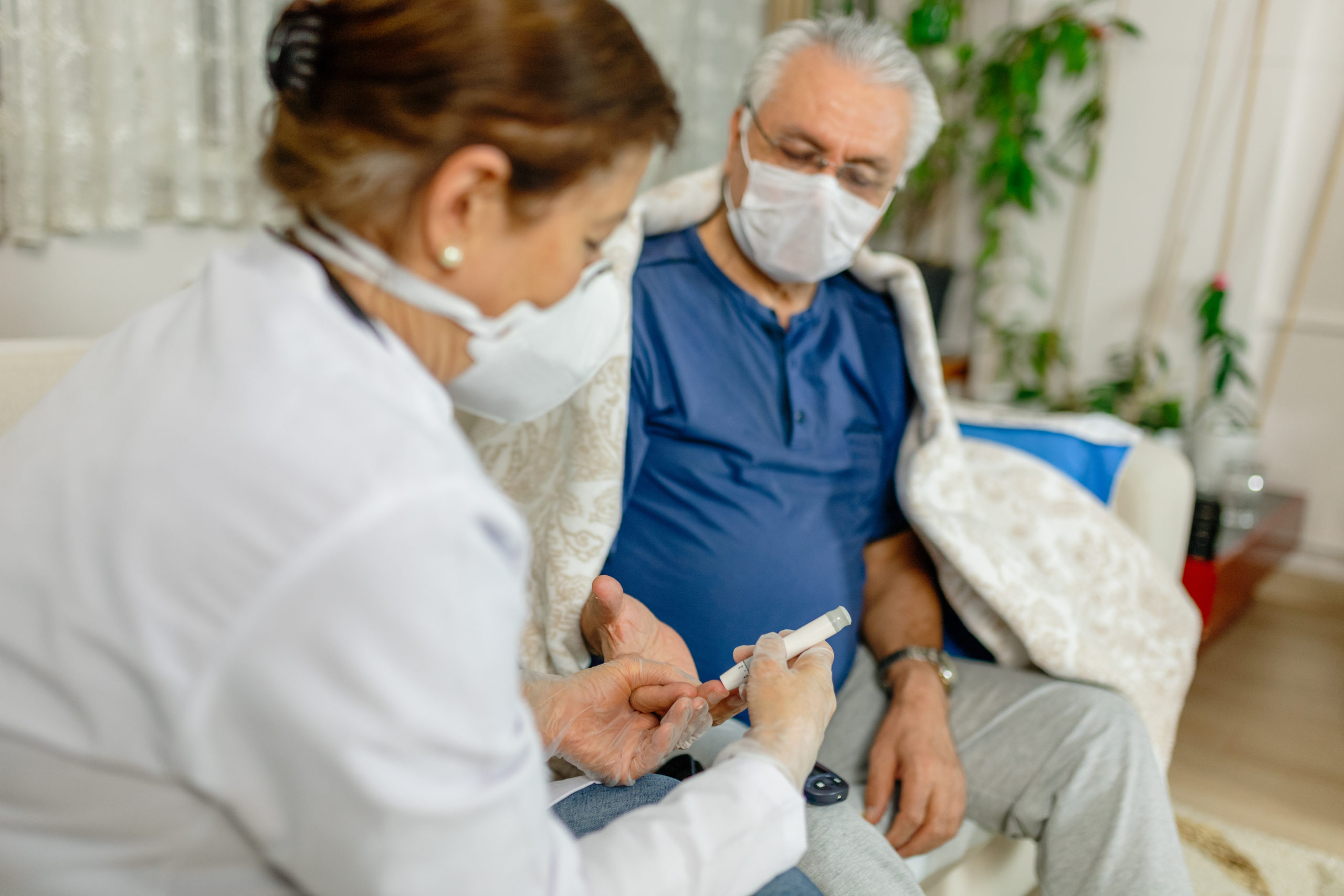 Abbey medical services will provide a peace of mind that your loved one's care needs are taken care of. In the event you are taken ill or taking a short-term break to focus on your wellbeing. This can even be a holiday break. A change with your currant working life, amongst other commitments. 
How can Abbey Medical help your loved ones with respite care? 
Usually, our respite carers will take on the same roles, duties and care plans as your usual home carer does, whether it's part-time caring or full-time live-in care, our flexibility approach means we can cover all the needs or requirements you'd usually have, 
Some of the tasks and activities your respite carer would do for you include:
General housekeeping, such as cleaning, laundry.  

Arranging your travel social activities and family days out.  

Mobility support, to help your loved ones move around whether it's indoors or outdoors.

Personal care, this would include dressing, toileting, showering. 
To discuss further. Please call our friendly team today so we can work out the best care solutions, which you feel will be beneficial for your loved ones.